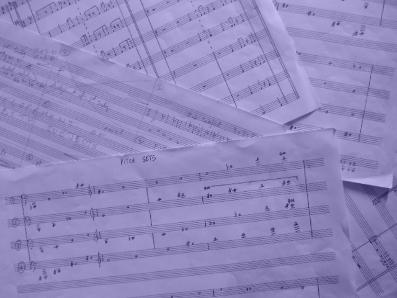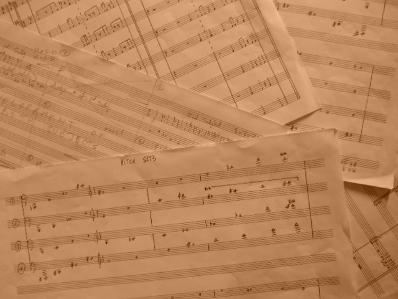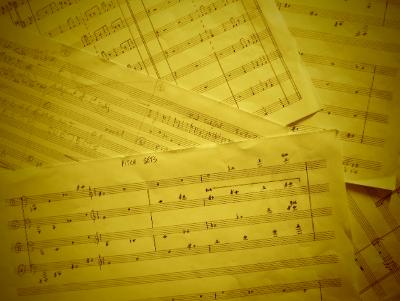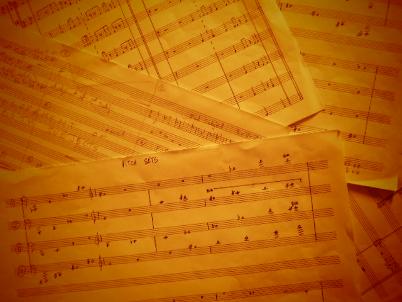 Welcome to my website...
I'm an ex-army musician. I had a long career in the Army (25 years), and achieved quite a lot during that period. What I did accomplish, I did so through a passion and drive for composing and playing music, and those were two good reasons for starting out to set up this website.
Conducting
The first twelve years of my career in the Army were spent playing trombone and piano; and for the final ten years I worked as a conductor. The three years separating these two career-stages were spent being educated and trained as a conductor in a very rigorous environment.
The most useful skills I took away from this training included the development of a strong conducting technique; a good idea of how to work with players and structure effective rehearsals, from which all musicians benefit; and to constantly expand my practical knowledge of the instruments I am working with.
Teaching
In 2010 I retired from the Army. At that point I made a decision to try and give youngsters the musical skills required to access the incredible opportunities that I have encountered as a musician. I teach brass, piano, conducting composition and theory of music.
Since retirement, I have become progressively more involved with amateur music making. I have seen many conductors who, often through no fault of their own, have little idea of how to deliver the techniques needed to be a conductor.
I believe that this is an area I can help with. I have delivered numerous workshops over the past few years, and these have gone a long way to help musicians achieve a much higher level of understanding. I am keen to continue with these workshops, and will happily discuss the needs of a conductor or ensemble.
Composing
The composition of new music is the highest form of creativity. It is an area of music that I have been fascinated by ever since learning to read music as a 7-year-old. I have had many opportunities to write for important specific occasions over the years, and my Master of Music's degree was earned through composition.
Scores of some of my recent compositions can be seen in pdf format, and heard as mp3 files on the Composition Tab. Unfortunately, most of the performances are not live, they are in fact computer generated sounds created through the Sibelius (v8.5) program.