Selected compositions:
Listed below are scores and mp3 files for some of my recent compositions. Please feel free to look and listen; if you are interested in further information about these pieces, or indeed performing one or more of them, please click on the Contact Ian tab and send an email asking for more information, or for instrumental parts. Unfortunately, the sounds in Avid's Sibelius program have not yet developed the ability to enunciate words, so the reproductions of the vocal lines are simply a bland 'oooo' or 'ahhhh' sound, so a certain amount of imagination is required!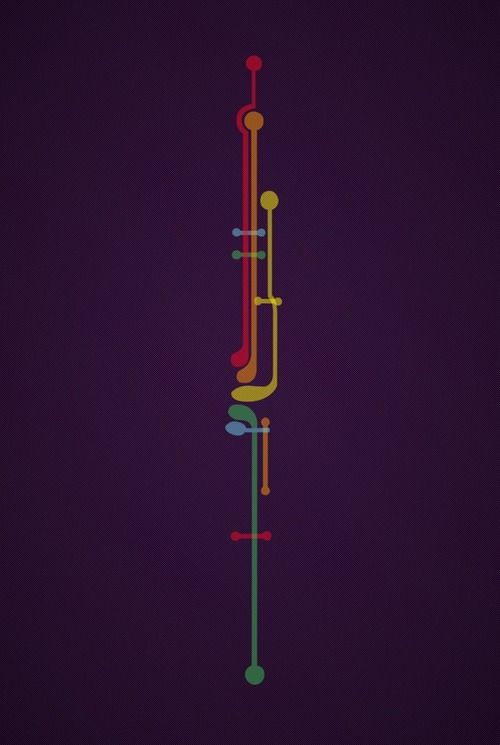 Concerto for Bassoon and Orchestra
(2019)
My Bassoon Concerto was written for Miles Nipper, a friend and colleague from our army days. I've always loved the sound of the bassoon, and the drive to write this concerto came from listening to Stravinsky's Rite of Spring, and Shostakovich's 10th Symphony.
This is another tonal work; I've enjoyed writing tonally for the last three pieces now, but that is not to say that I won't go back to atonality at some point.
The orchestra needed is a small one, with only one of each wind and brass. Having said that, I've tried to create a relatively big sound when I could; it would have been very easy to keep everything extremely quiet for a solo instrument such as the bassoon, but I've taken some calculated risks in the orchestration, and hopefully the balance should work out well.
As with all of my pieces, I'm happy to talk to anybody about sending out scores or sets of parts to any of my pieces; please see the Contacts tab.
Piano Quartet
(2017)
This Piano Quartet has been written with the express intention of writing tonal music, focusing on melody writing. Having spent an extended period of time exploring atonal composition I felt that I wanted to indulge myself in trying to hone my tune-smithing skills. The Quartet is set in three movements, with the melodic material for the outer two movements being modal, hopefully giving a hint at my interest in folk music. The central movement is cantabile in style,
and firmly based in F major. I am hopeful that players and listeners will enjoy the piece for its coherent melodic and structural qualities. Players should not try to take the music too seriously, but should feel free to make interpretative decisions at will, within the stylistic nature of the piece.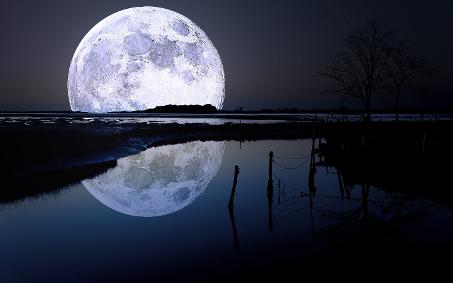 Sinfonietta for Brass Band
(2016)
This piece was started around January 2016, and finished in June. I had a break from writing the piece through March and April.
Sinfonietta is set in three movements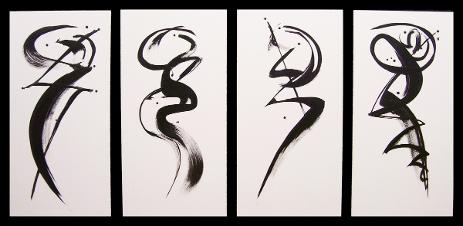 Sonata for Trumpet and Piano
(2016)
This piece is unashamedly tonal, and romantic in nature. It's a little self-indulgent, and I really enjoyed writing it!
There is no program to the music, and the structure is loosely based on sonata forms. My aim with this piece was to try and develop thematic material from the start, to give the music more of an organic feel whilst still creating coherent themes.
I realise there's nothing new in this; but for me, writing this piece was all about the constant process of honing my skills as a composer. I would like people to want to play my Sonata, and I would love to hear from people who would like a pdf of the solo part. Please email me if you are interested!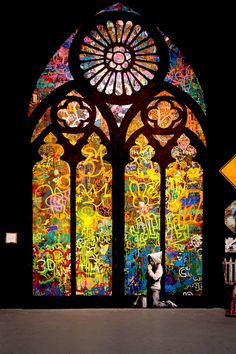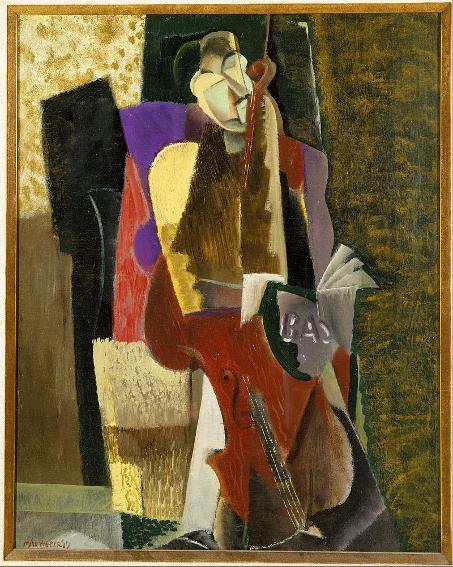 Songs and Interludes
(2015)
This set of seven movements has, on the surface, nothing substantial in common. The common ground is, simply, that in one way or another, a text inspired me. The attractions were rhythmic, atmospheric, structural, or a combination of these factors. It was not my intent to try and create programmatic music through word painting, it was simply to create a musical context through my own sonic response to each poem. I felt that the balance between voice and cello was an extremely good one, both strands were able to blend and contrast comfortably.

My intention is certainly for these pieces to be sung and played, and I hope to hear from anybody who wishes to do so.
Prelude in B flat
(2015)
This Prelude was written in response to a Call for Scores for the Colchester New Music Festival where it received its first performance by David Mitchell on Wednesday 4th November.
The Prelude is not typical of my usual musical language. In writing this piece, I took time out from atonality to enjoy traditional harmony.
I enjoyed composing this piece; writing piano music within the bounds of traditional harmonic strictures seemed a little indulgent at first, but it was useful in terms of making me think about the basics of harmonic issues which are all equally pertinent in atonal music.
I get considerable satisfaction from playing this piece; it may well be followed by more short tonal piano compositions.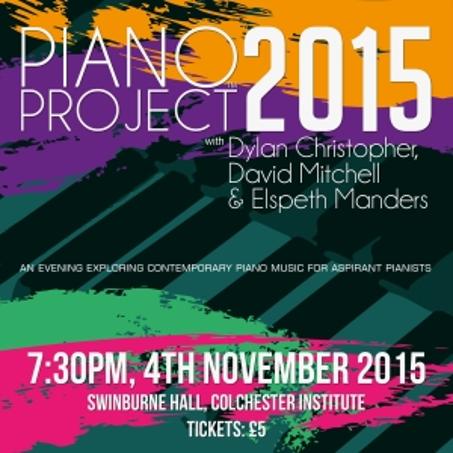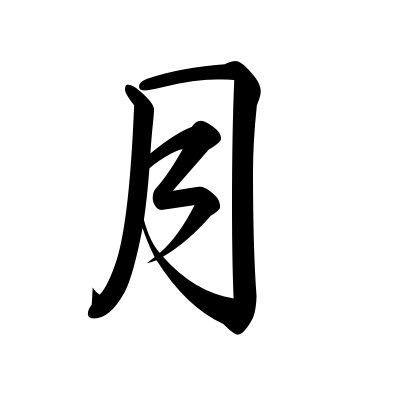 Four Haiku (2014)
For Soprano and Chamber Ensemble
1. Chora 2. Basho 3. Issa 4. Buson
The Four Haiku I have chosen to set are by four great masters of Haiku, who between them, have compressed the gamut of human experience into the limits of seventeen syllables. The poems I have chosen were all translated from the original Japanese by H R Blyth, and edited by Peter Washington.
The full moon, Only lovely, Flawlessly clear - by Chora
All around, that meets the eye, Is cool and fresh - by Basho
How lovely. Through the torn paper window, The Milky Way - by Issa
This is all there is; The path comes to an end, Among the parsley - by Buson
Passing Through Three Points (2013)
A Suite for Large Orchestra
Passing Through Streets is the rough derivative of the Spanish word Passacaglia; I did not want to use the term Passacaglia as the title of the movement because the piece is not a strict Passacaglia. The odd numbered playings of the melody (the complete tone row) are strict repetitions, however the even numbered playings are as close as I can get them within the constrictions of half of the tone row. This makes for a constantly varying melodic language.
Passing Through the Geodesic is a Scherzo in essence. In mathematical terms the Geodesic is the shortest line between two points on a sphere; this scherzo is the fast movement which links the two outer slow movements.
Passing Through the Origin uses Isorhythmic phrases to form its structure. Each of the three tone rows used in this movement has its own rhythmic row with the respective augmentations, diminusions and retrograde permutations. Mathematically, a line which passes through zero at 45 degrees on a graph is said to be passing through zero. This movement places equal importance on rhythmic possibilities (the x axis of the graph) and pitch (the y axis of the graph).
Passing through three points.mp3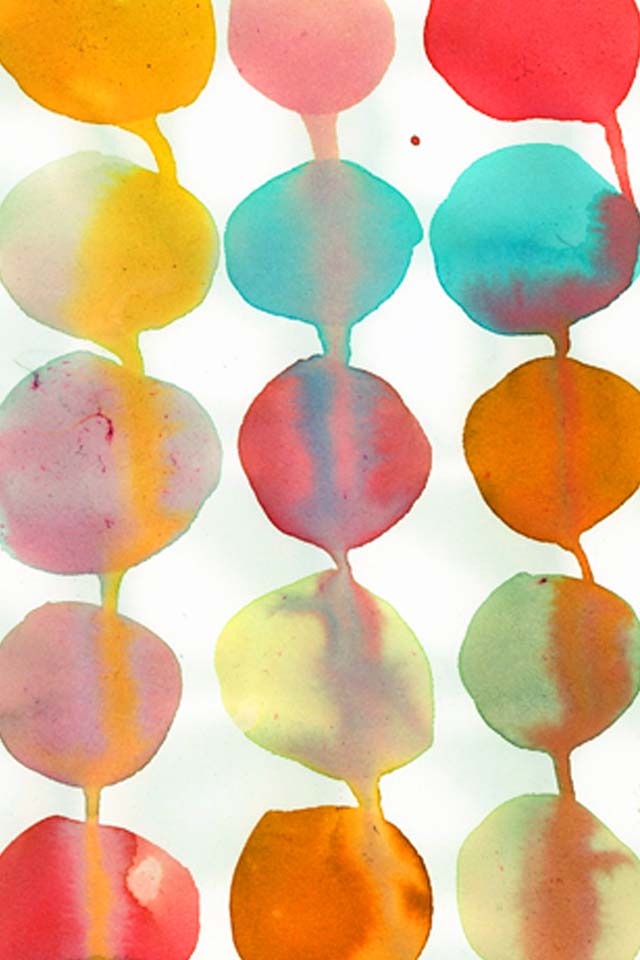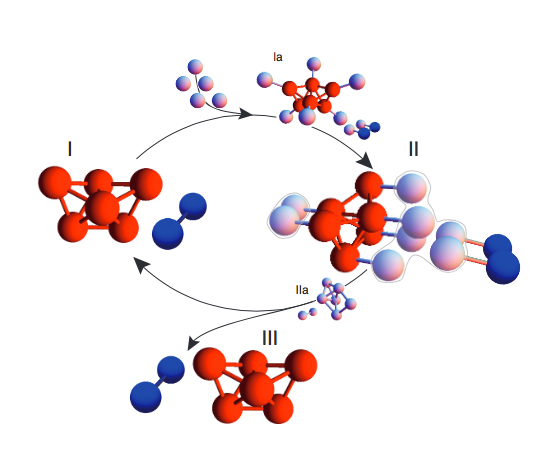 Origins(2011)
for Wind Band
Origins was was written to follow the same processes of the beginnings of life on Earth; it was not intended to be a tone-poem describing the processes, but to actually start with individual notes and sounds and allow them to grow and mutate into larger motivic cells, and eventually develop into coherent thematic ideas. The piece starts with a clarinet gradually exposing the tone row accompanied by seemingly random percussion. It closes with the trombone restating the row accompanied by a regular pulse in the percussion. The trombone's final solo is intended to give the impression of the survival of the fittest.
Piano Quintet (2011)
I composed this Piano Quintet at the end of 2011, it is cast in three movements and uses three tone rows as its structural basis. The Piano Quintet was composed in 2012 in response to the death of a close friend from my time in the army. Hugh Billington was an outstanding ceilidh fiddler who was trained in the Irish and Scots traditions, and he and I performed together on a regular basis for about 15 years. The final movement of the Piano Quintet contains a verse of one of Hugh's favourite tunes: My Love is Like a Red, Red Rose by Rabbie Burns.
The Piano Quintet was rehearsed and performed at a workshop at Durham University by the Ives Ensemble, and subsequently edited into its current format. It was also performed at the SoBe Institute for Arts in Miami, Florida on 15th March 2013 as part of the XXII Subtropics Festival where it won the Jury's Award.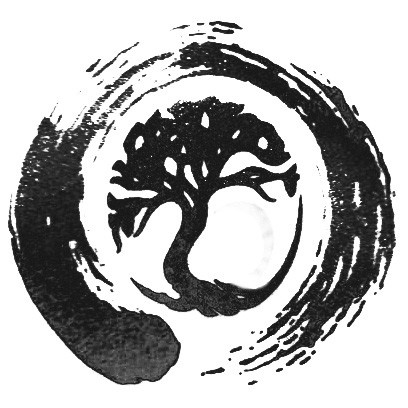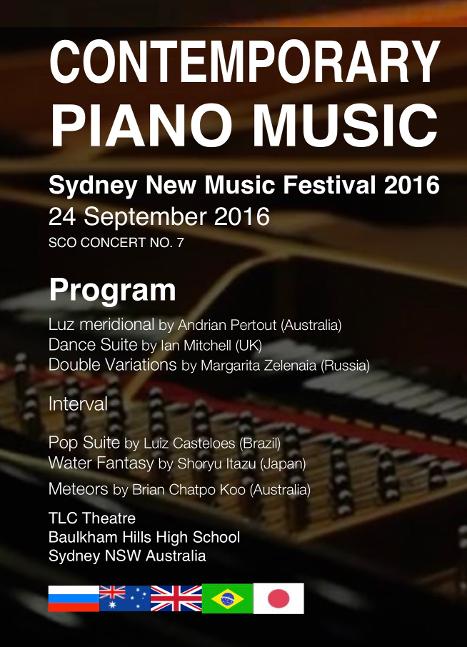 Dance Suite (2010)
for Solo Piano
Dance Suite for Solo Piano was composed in 2010. In true 'retro' fashion, the first movement of the Dance Suite to be composed was the Finale. After which quickly followed the quasi Allemande, the Toccata, the quasi Menuet, the quasi Sarabande and the quasi Aria.
My intention was not to create a strict Baroque Dance Suite, neither was it to re-invent the musical wheel in any way; it was to try and capture something of the mood and feeling of the Instrumental Suites of J.S. Bach, without copying their structure or style; so to try and create a piece which had its own integrity as a 21st Century piece, but showing clear influence - with respect.
The Toccata and the Finale illustrate their point without requiring explaination. The four internal movements however may require comment: these movements are influenced by blues music, Russian Romantic pieces, the New Viennese School, Hungarian and Romanian Nationalism, and many other diverse areas. However I feel that they mainly owe loyalty to their Baroque relatives, and a performer will get closest to the musical essence of these movements if s/he approaches them from a Baroque point of view.
The Music Makers (2010)
This piece was composed in 2010 for a competition organised by the Corps of Army Music who were, at the time, searching for a new March to represent the Corps. The Music Makers won the competition, and the march was subsequently adopted by the Army. I conducted the first performance of the Music Makers at the Royal Military School of Music (Kneller Hall) in July 2011.
This recording of the brass band arrangement is played by the Band of the King's Division - the Band to which I was first appointed upon graduation as a newly qualified Bandmaster.