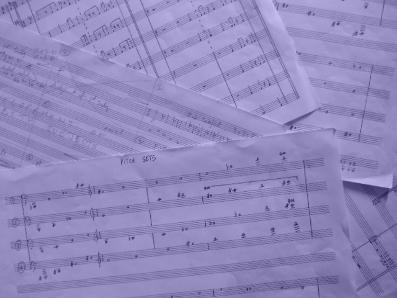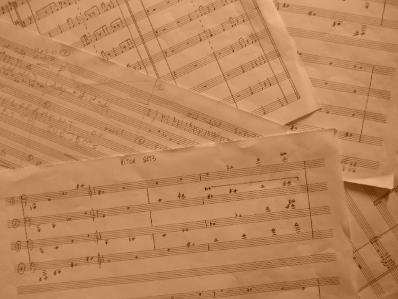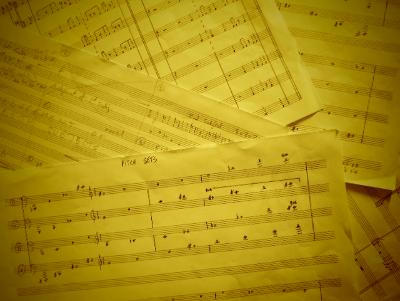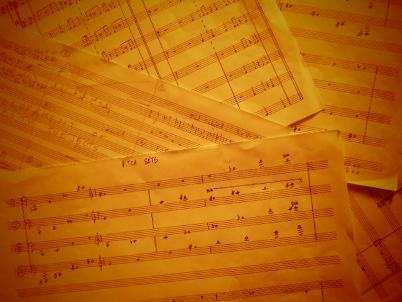 Welcome to my website...
I'm a former military musician. I had a long career in the British Army (25 years), where I was lucky enough to serve with some fine bands.
Conducting
The first twelve years of my career in the Army were spent playing trombone and piano in the Band of the Blues and Royals, and for the final ten years I worked as a Bandmaster. The intervening three years were spent studying and learning at the Royal Military School of Music, Kneller Hall - a very rigorous, but rewarding environment.
The most useful skills I took away from this training included the development of a strong conducting technique, an appreciation and understanding of musical analysis, and a good level of experience in orchestration.
Teaching
In 2010 I retired from the Army. I made a decision to try and give youngsters the musical skills required to access the incredible opportunities that I have encountered as a musician. I teach brass, piano, conducting, composition, and theory of music.
Since retirement, I have become progressively more involved with amateur music making. I have seen many conductors who, often through no fault of their own, not only have little idea of how to deliver the techniques needed to be a conductor, but expect the musicians in front of them to understand and follow them.
I believe that I can help in this area. I have delivered numerous workshops over the past few years, and these have gone a long way to help musicians achieve a much better understanding of the language of conducting. I am keen to continue with these workshops, and will happily discuss the needs of a conductor or ensemble.
Composing
Composition is an area of music that has always fascinated me and scared me, in equal parts. It is time-consuming, frustrating, irritating, thrilling, fulfilling, and utterly addictive.
Throughout my career in the army I have had many opportunities to write music for important occasions, this was an incredible way of learning about what works and what doesn't work in a new piece of music.
I left the army in 2010, and went into peripatetic music teaching for One Education Music in Manchester. In the same year I enrolled at Durham University to study composition, I had the privilege of studying with Richard Rijnvos, Sam Hayden, and Bennett Zon.
I graduated from Durham University in 2015 as a Master of Music, through composition, and happened across an advert placed by the Bands of the Royal Oman Police (ROP), who were looking for a Composer in Residence. My application for the post was successful, and I moved to Oman in January 2017.
For four years I wrote music for the ROP; my compositions included military marches, arrangements of pipe tunes, fanfares, and educational music for the more advanced students. One project which turned out well was the composition of a book of 18 short progressive pieces for the novice conductor. We used the book in Oman to train new conductors who aspired to become Bandmasters.
Other compositions written outside of the working environment in Oman have included a quantity of chamber music, although I have recently completed my Concerto for Trombone and Orchestra, and a suite commissioned by the Band of the Household Cavalry.
I completed my work in Oman in February 2021 and returned to the UK.
Scores of some of my recent compositions can be seen in pdf format, and heard as mp3 files on the Composition Tab. Unfortunately, most of the performances are not live, they are synthesized using Avid Sibelius program.